Set by our founder, embodied by our team and expressed in everything we do: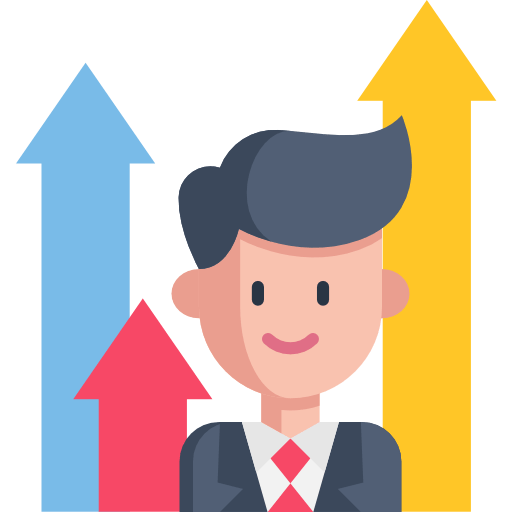 Growth
We believe in life-long learning, giving and receiving candid feedback. It's okay make mistakes.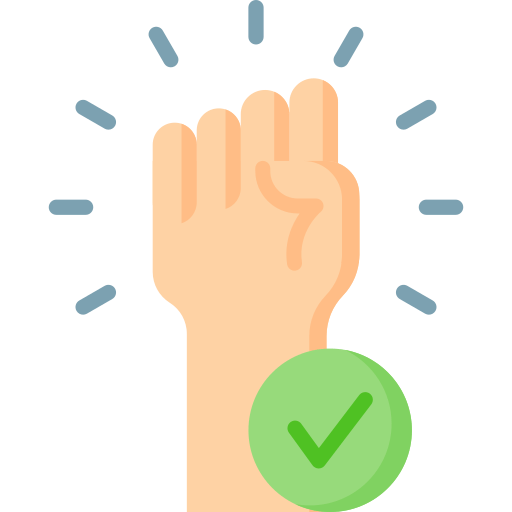 Passion
We believe everyone is unique. Together, these perspectives and passions help us build the best product.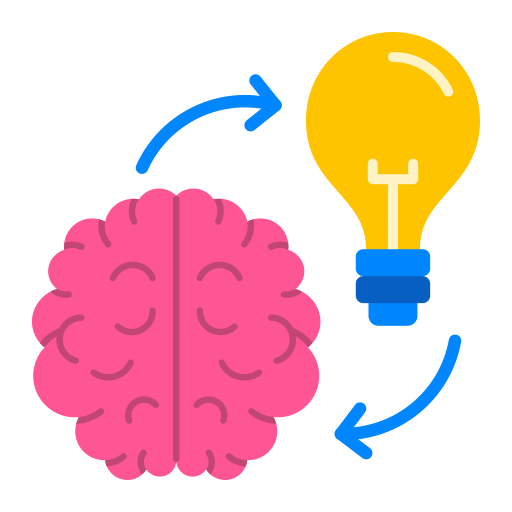 Creativity
We believe creators are problem-solvers that find solutions with limited resources.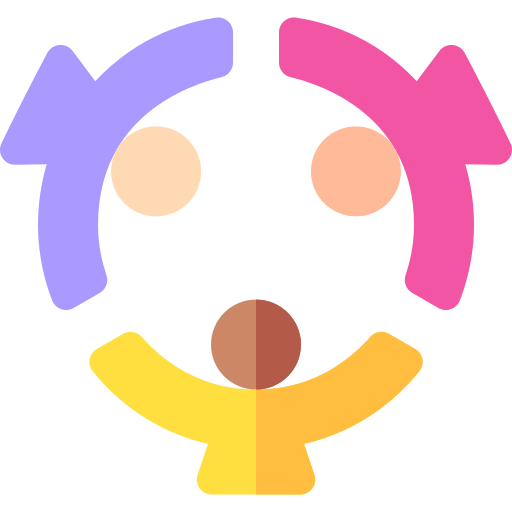 Community
We believe that communities are magical and help individuals to belong.